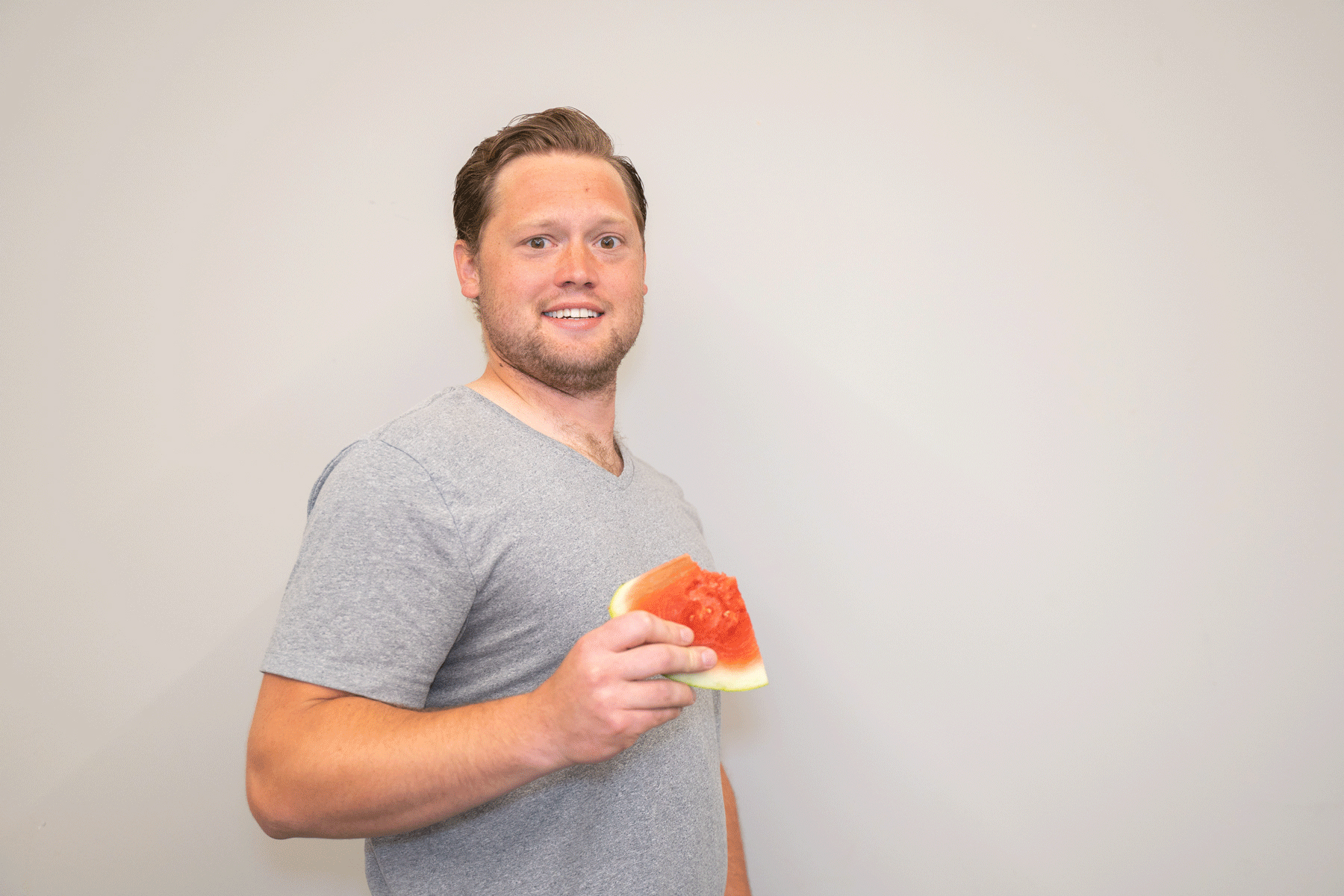 Hi, I'm Noah!
Certifications:TAS
When did you start at Raining Rose?
March, 2019
What do you love most about your job?
At Raining Rose, I get to create high quality products for companies of all sizes. We also have the best team in the industry, and we work well together to ensure our customers' satisfaction.
What are your favorite Raining Rose products?
Lip Butter
What do you like to do in your free time?
I love being outdoors whether that's playing softball, golfing, or fishing. I also love a good darty (day party) and am extremely competitive when it comes to dumb yard games.
What is one thing about yourself that might surprise people?
When I was 12, I was in the first scene of the movie The Final Season. My brother and I are playing catch, and we wave to Sean Astin.
Best vacation you've ever taken?
A cruise through the Bahamas