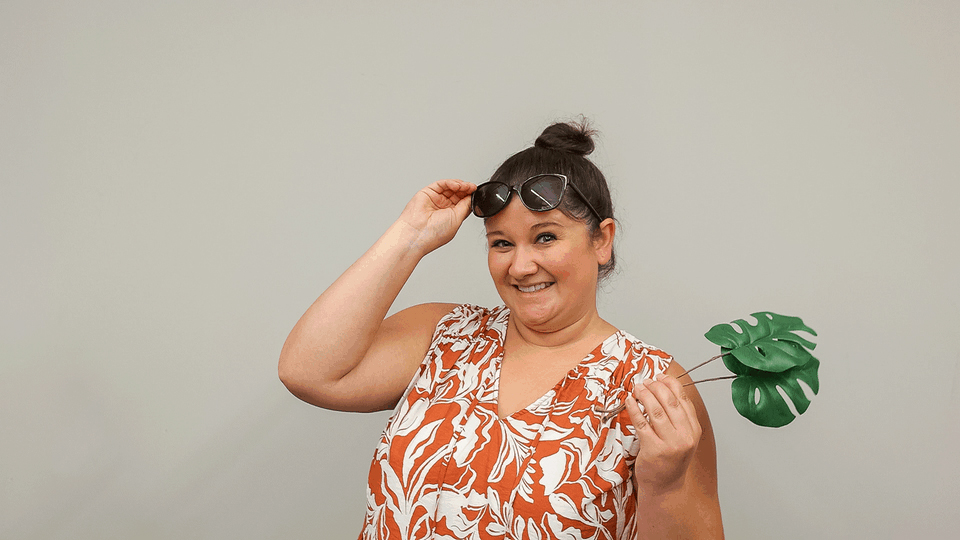 Hi, I'm Stephanie!
When did you start at Raining Rose?
January, 2008
What do you love most about your job?
Coming up with creative and fun ways to connect with our customers, and assisting with new product development.
What are your favorite Raining Rose products?
Lip Butter
What do you like to do in your free time?
Cooking, reading thrillers, planning parties, and drinking as much coffee as I can.
What is one thing about yourself that might surprise people?
I strongly dislike any kind of fruit pie.
Best vacation you've ever taken?
Tie between Panama and Yellowstone National Park.