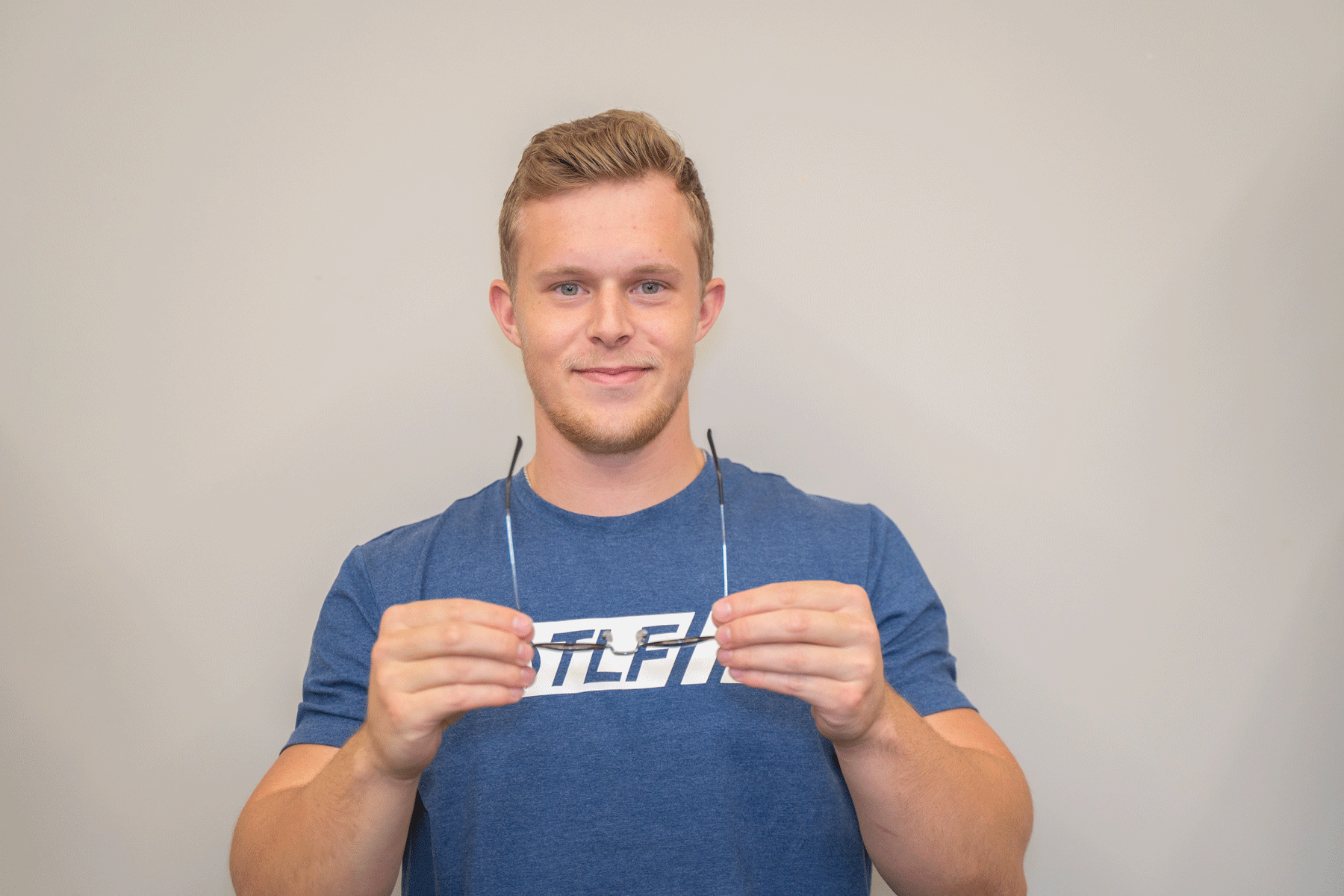 Meet Ben!
Certifications: CAS
When did you start at Raining Rose?
Internship Summer 2020 during College, started Full Time May 2021.
What do you love most about your job?
The two things I love most about my job are building strong, meaningful relationship with distributors, and also problem solving. Having an actual connection with the people I work with makes things much more enjoyable, and when I can solve their problems using our products, it is incredibly rewarding.
What are your favorite Raining Rose products?
Vanilla Lip Butter
What do you like to do in your free time?
Working out, Golfing, Fishing, being with family
What is one thing about yourself that might surprise people?
I am a Detroit Lions fan – most of Iowa is made up of the other NFC North NFL teams.
Best vacation you've ever taken?
My family and I traveled to Arizona – and we did a lot of exploring, and experiencing the Grand Canyon in person was amazing.