Thank you for choosing Raining Rose Promos! Because taking care of our team (so they can take care of you) is important to us, we will close our office at 3 p.m. CST each Friday in the summer, with occasional closures at noon. We will do our very best to respond to your needs and maintain our award-winning service! Thank you for your understanding, and have a great summer!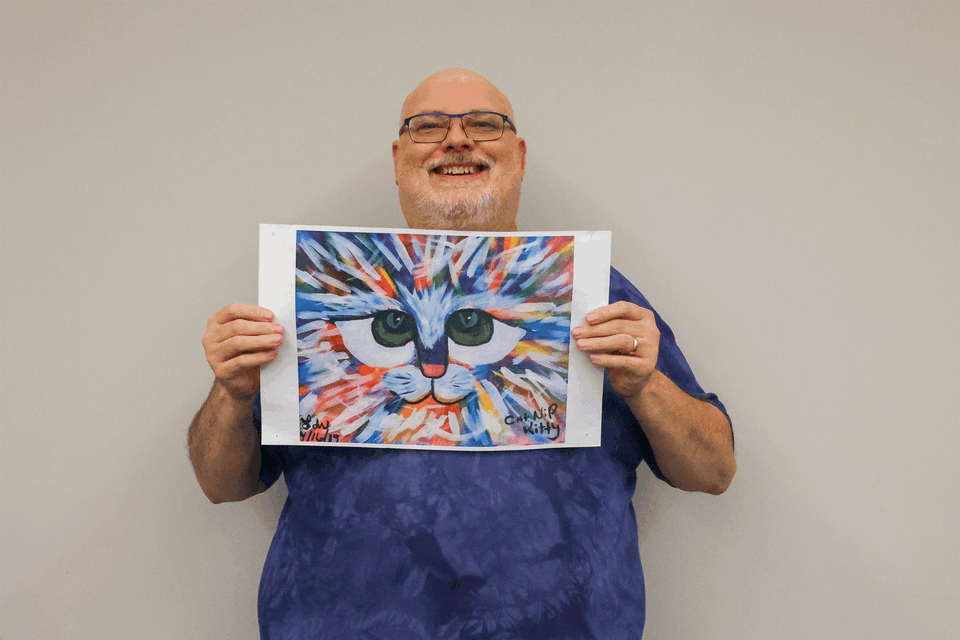 Hi! I'm Dennis.

Certifications: TAS
When did you start at Raining Rose?
October, 2021
What do you love most about your job?
The people and the relationships
What are your favorite Raining Rose products?
Lip Butter
What do you like to do in your free time?
Reading (especially Stephen King), watching Netflix, and listening to music.
What is one thing about yourself that might surprise people?
I am the youngest of 7 siblings.
Best vacation you've ever taken?
Las Vegas!