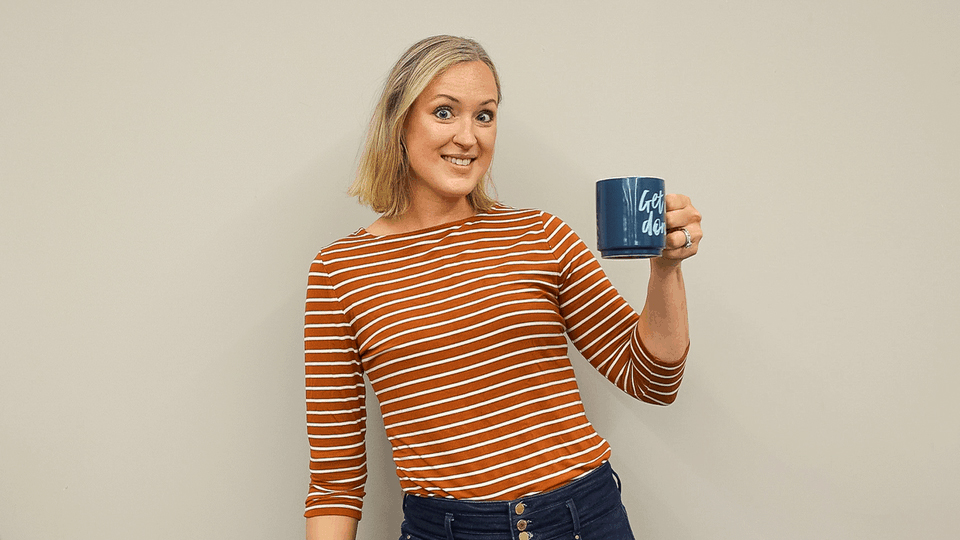 Hi, I'm Kate!
When did you start at Raining Rose?
March, 2019
What do you love most about your job?
The team I get to work with everyday is hands down, the best. I love helping our team grow, being in the nitty gritty day-to-day operations, and building relationships with our promo industry friends.
What are your favorite Raining Rose products?
Lip Butter
What do you like to do in your free time?
Listening to uplifting podcasts while running, spending time with my two kids and husband, watching (and re-watching) Ted Lasso, and baking.
Best vacation you've ever taken?
Paris