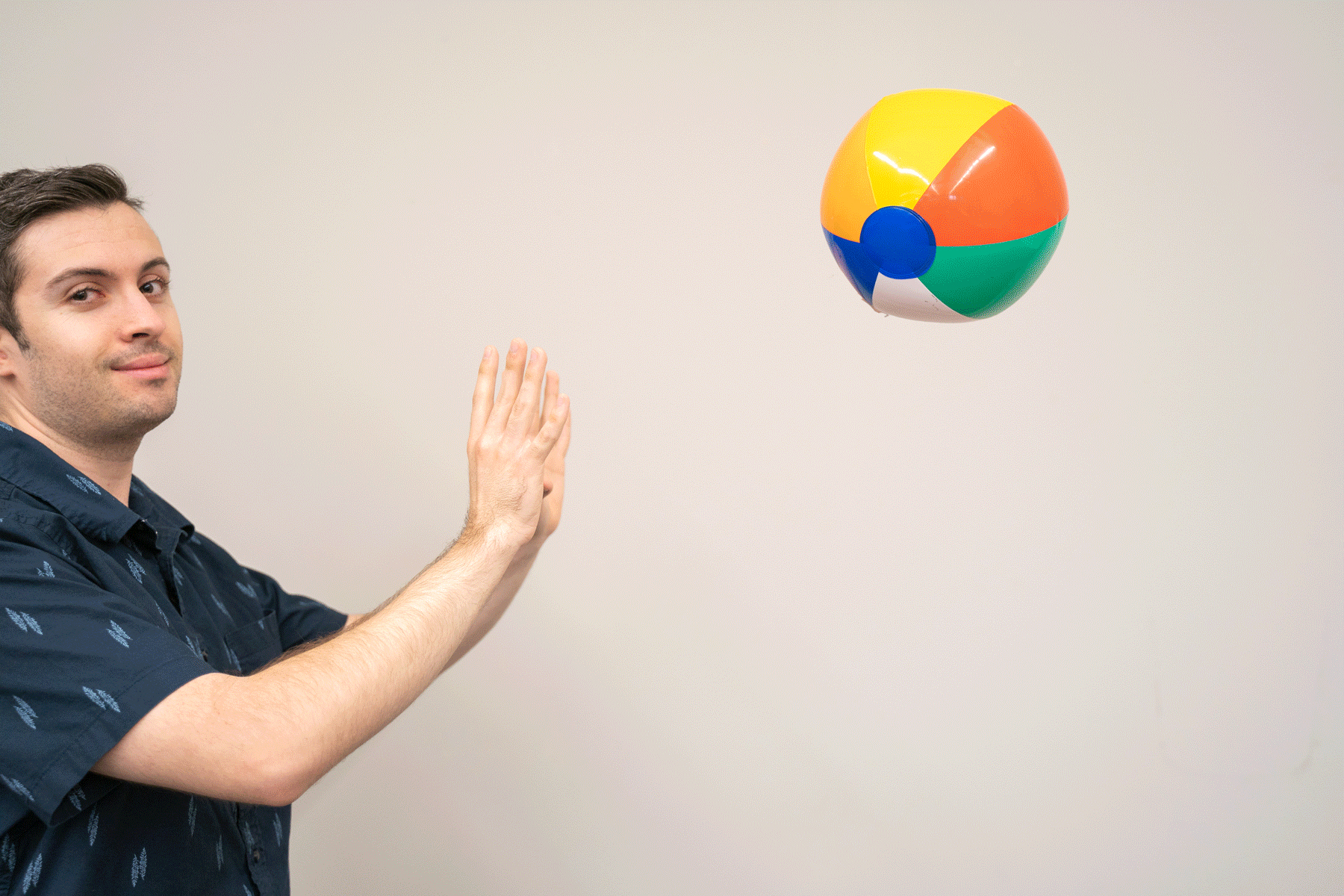 Hi, I'm Kurtis!
Certifications:TAS
When did you start at Raining Rose?
May, 2022
What do you love most about your job?
I'm a people person. I enjoy helping our customers meet their clients' needs as well as helping foster the great company culture we have here at Raining Rose.
What are your favorite Raining Rose products?
Lip Butter
What do you like to do in your free time?
I enjoy getting outside, whether it be hiking or cycling. Video games in the off times.
What is one thing about yourself that might surprise people?
I have a passion for seeing different parts of the country and the various cultures within them.
Best vacation you've ever taken?
Horseback riding and camping in New Mexico for a week.